Rethinking Administration: Subversion, Automation and Care
13 June 2017
Venue: Doomed Gallery, 65-67 Ridley Road, Dalston, London, E8 2NP
Organiser: Critical Administrators
Critical Administrators is a project in development, looking to rethink the relations of power that surrounds and passes through administrative staff and administrative processes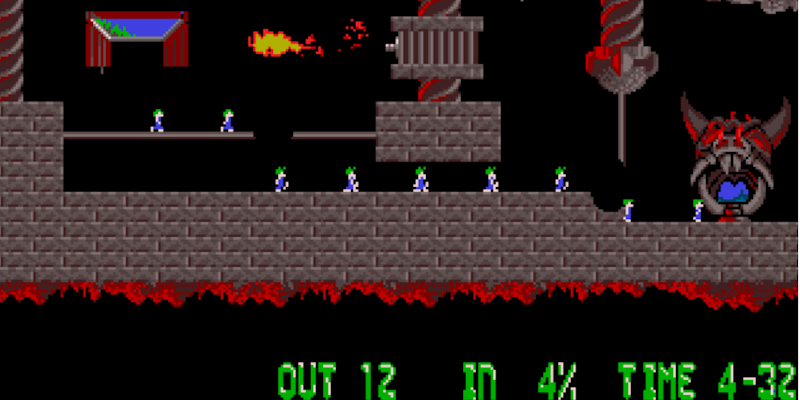 Organisations, be they universities, hospitals or billion-pound corporations, depend on a hierarchical structure in which administrators are a 'necessary evil'. This event, run by professional administrators, seeks to challenge the assumptions about administrative practices that perpetuate the class and gender divides that still dominate today's workplace. Can administration, rather than entrenching harmful relations of power, be a positive disruptive force within organisations and institutions, tilting them in the opposite direction?
The stereotype of the detail obsessed, data-driven automaton, unable to see the human element of an organisation/business, is tired and irrelevant - it is time to head somewhere new.
An Anti-University needs Anti-Administrators!